4 Steps to Start Product Serialization to Protect Your Brands' Supply Chain from Counterfeiters
By Gary Milocia | Posted on August 16, 2022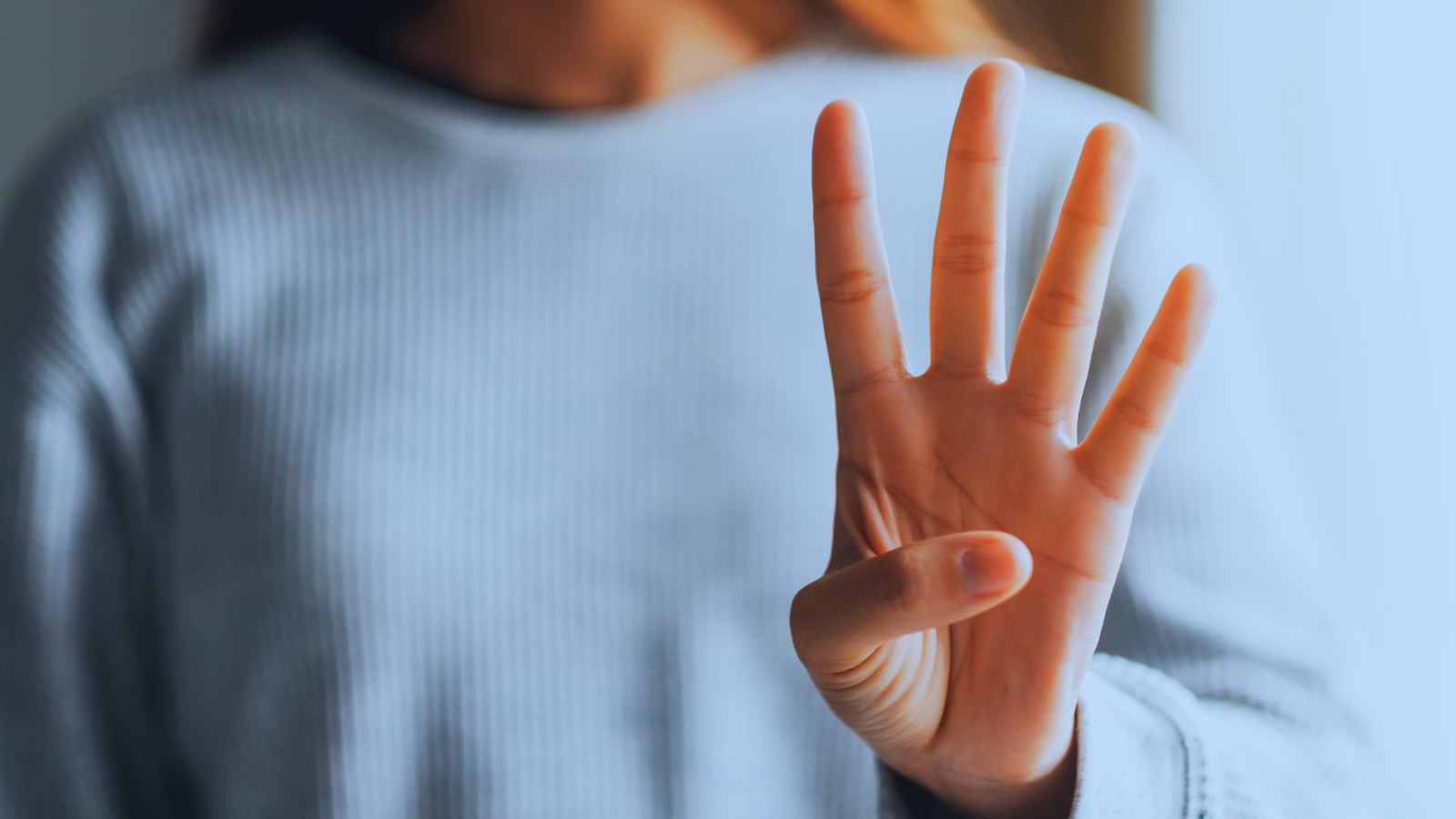 Every day, more and more counterfeit products flood the market, impacting a wide range of goods, including cosmetics, automotive parts, liquor, sporting goods, and pharmaceutical products. The pandemic disrupted global supply chains as shortages and delivery disruptions created opportunities for counterfeiters. More consumers are getting duped into buying fake goods or even using or consuming products dangerous to their health and safety. Counterfeiting is not only taking sales away from legitimate brands but also jeopardizing manufacturers' reputations and undermining consumer confidence.
Pharma Takes Lead in Addressing Counterfeiting
The pharmaceutical industry was the first to act against counterfeiting by better monitoring the supply chain. To protect patient safety, the United States enacted the Drug Supply Chain Security Act (DSCSA), outlining steps and mandatory compliance requirements to achieve interoperable, electronic tracing of products at the package level to identify and trace certain prescription drugs as they are distributed in the United States. To comply with DSCSA, the pharmaceutical industry has mandated the implementation of a complete serialization track-and-trace technology over a 10-year period to be enforced by November of next year in 2023. This will enhance the FDA's ability to help protect consumers from exposure to drugs that may be counterfeit, stolen, contaminated, or otherwise harmful and also improve the detection and removal of potentially dangerous drugs from the drug supply chain to protect U.S. consumers.
What is Serialization?
Serialization plays an essential role in helping manufacturers maintain supply chain integrity, discourage counterfeiting, and meet regulatory requirements. It allows manufacturers to keep track of their products by assigning and attaching a unique serial number to each product, printed on a label and affixed to the product. Serialization enables visibility of the product's lifecycle as it moves throughout the supply chain – starting with manufacturers, all the way down to the consumer level. Serialization requires printing and aggregation on the packaging line. The goal is to easily identify every product, at the item level, by a unique serial number that pinpoints the product's origin, expiration, and batch number, thus enabling traceability. It facilitates the identification of all genuine products and enables the singling out of products that do not have a valid serial number.
More Global Brands Investing in Smart Labels and Serialization to Fight Fakes
Brands across multiple industries are following the success of pharma and increasingly investing in track and trace serialization systems that allow their products to be tracked at every single stage of the production process and wage their fight against fakes. The majority (83%) of supply chain professionals believe that product traceability and serialization is very or extremely important to their company's competitiveness, according to a new Forrester Research report. As a result, accountability, product authentication, and traceability have become essential buzzwords when it comes to operating a watertight supply chain in the modern business environment as well as building brand loyalty, supporting sustainability, and cutting costs.
4 Steps to Initiate Your Serialization Project
So how do manufacturers jump in to start serializing their products? We've outlined 4 steps you can use now to initiate a serialization and brand protection solution:
1. Identify your goals – Start your project by clearly identifying the goals and issue(s) you want to address with your brand protection program – counterfeiting, diversion, regulatory and compliance, inventory/supply chain management, returns processing, or enhanced marketing.
.
2. Set a budget – Determine your budget upfront and ensure that it aligns with the expectations of your project. Researchers uncovered that more than half (54 percent) of industry professionals believe that the cost of implementing serialization is the greatest hurdle to compliance.
3. Find the right technology partner – Research the competitive landscape for a serialization partner to meet the unique needs of your program. The four key components to look for in a brand protection program are performance, scalability, customer support, and price. Consider combining smart labeling into your system to combat counterfeiting.
4. Create serialization project management process – Establish a process to measure the results vs. benchmarks with your brand protection partner. Develop a plan to make any necessary adjustments as the project goes forward. Work with your brand protection partner to establish a timeline for implementation of your program as well as the measurement of results. Establish clear benchmarks for the measurement of results in advance of launch. The process of initiating, planning, executing, controlling, and closing the work as per the milestones defined in the entire process flow will help you to launch your serialized products to the market without any delay and ensure good quality and reduced overall project costs at the same time.
The combination of intelligent labeling and a track and trace solution provides brands with a new weapon for enhanced counterfeit detection and prevention. By serializing their products with a smart label, they receive dual layers of protection so consumers can authenticate products to ensure their legitimacy using an app on their mobile phones. In addition, consumers and retailers can access valuable information about the product and its chain of custody throughout the supply chain. These advanced solutions can protect consumers from exposure to products that may be counterfeit, stolen, contaminated, or otherwise harmful and brands from profit loss and reputation risk.
Subscribe to Our blog
Sign Up For Our E-Newsletter