Improving Brand Protection Against Counterfeiters with Sustainable Smart Labeling
By Andre Caprio | Posted on September 27, 2022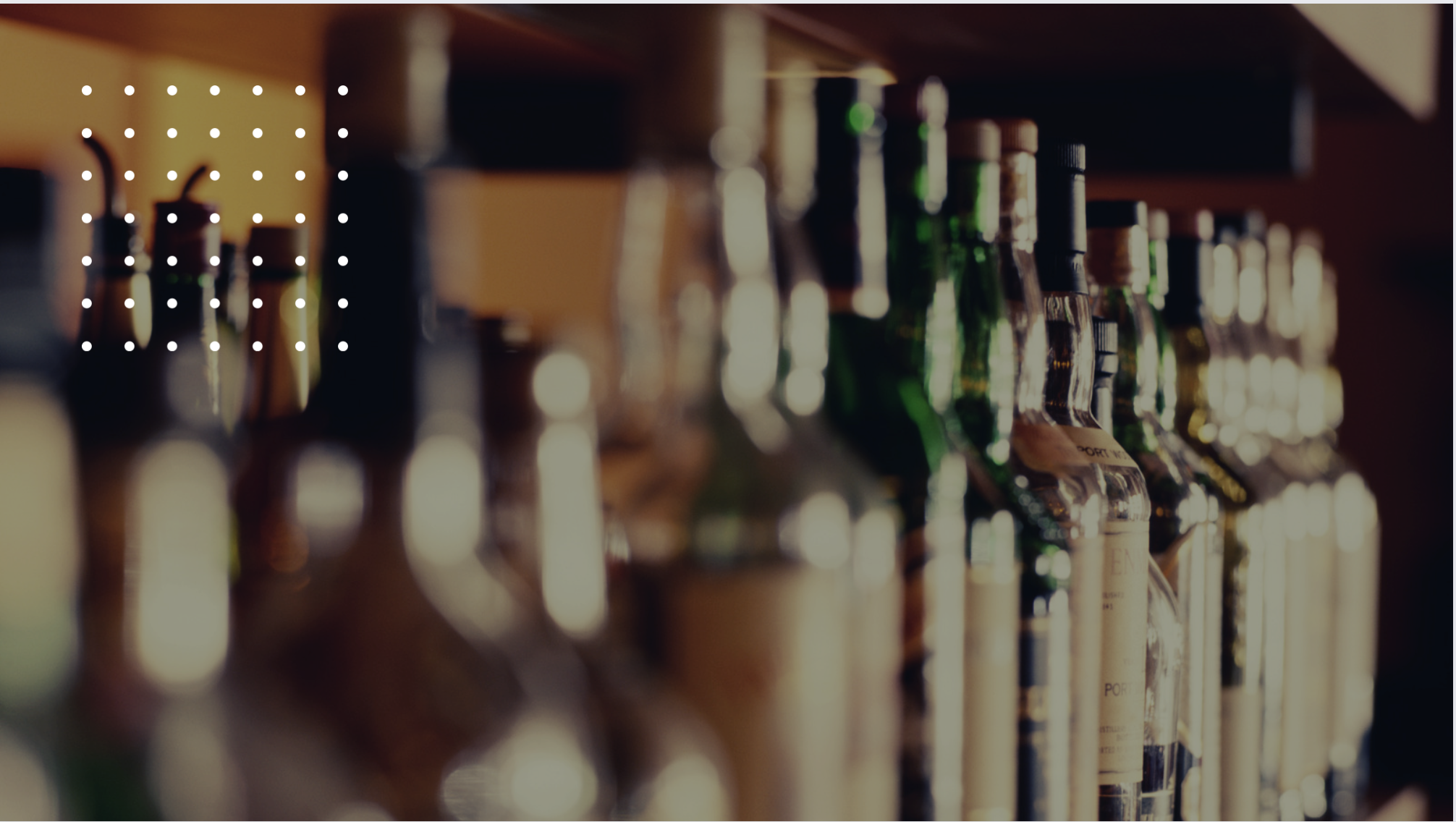 Every day there seems to be another extreme weather condition, flood, drought, or wildfire. These dramatic events are contributing to a growing concern about our planet. Consequently, brands are taking sustainability initiatives to protect the environment and meet demands for sustainable products from eco-conscious consumers..
Simultaneously there has been a dramatic rise in ecommerce and an inundation of counterfeit products in the market, which are eating into profits and putting manufacturers' reputations at risk. Accordingly, brand managers must differentiate their products, use sustainable packaging, and incorporate counterfeit protection, all with costs in mind.
Consumers Want Sustainably Packaged Products
Social pressures are forcing brand manufacturers to make hard choices regarding their packaging. According to research from McKinsey & Company, sustainability is a megatrend in packaging, with consumers becoming increasingly worried about the environment. Globally the vast majority of consumers are highly concerned about packaging sustainability and express a willingness to pay more for sustainable packaging.
Brands put their market share at risk when they cannot meet consumers' demand for sustainable packaging. Data from Trivium Packaging's 2022 Global Buying Green Report revealed consumers are 57% less likely to buy products in the packaging they consider harmful to the environment. Forty-four percent went one step further and declared they "won't buy" products in packaging harmful to the environment.
Sustainable design is about designing product packaging with the objective of doing as little harm to the environment as possible. Sustainable packaging practices consider three categories – reusable, intended to be used more than once. Second, recyclable uses materials designed to be processed into another purpose. Third, plant-based or compostable is made from organic materials.
Rise in Online Shopping Leads to Growth in Counterfeiting
The pandemic was responsible for a dramatic jump in online shopping. Recent data from Adobe revealed that Americans spent $1.7 trillion online during the last two years of the pandemic. Unfortunately, this has created an ideal channel for counterfeiters. Globally, counterfeiting, including online and in-store purchases, is predicted to exceed $3 Trillion in 2022.
Options for Counterfeit Prevention
A brand manager does have options when trying to prevent diversion and counterfeiting; however, those choices are somewhat limited. For example, some will turn to standard tamper evident labels for box seals or holograms to help their product stand out. These technologies do conform with the ability for the package to be recycled. But unfortunately, these technologies cannot prevent counterfeiting and do not provide insight on who is purchasing their product, nor does it help them develop brand loyalty.
RFID is ideal for inventory tracking. Brand owners can use it to track a product throughout the sales channels. RFID is designed more to identify where a product is rather than who is purchasing the product.
NFC is interactive, a touchless system that requires close proximity to antennae and mobile devices. In-store purchases using NFC technology can be used to develop loyalty programs. Unfortunately, NFC cannot be used for loyalty programs for ecommerce.
Regrettably, though, the metals used with the antennae prevent these technologies from being recycled or for reusable packaging. And the adhesives used to keep the antennae in place typically do not remove easily.
Smart Technology Labeling
Smart technology offers brand managers a cost-effective, sustainable choice that also provides marketing data to build loyalty and support campaigns. Intelligent labeling combines the impact of both overt and covert technology. Overt is what you want the consumer to see. Covert is hidden within the packaging away from the consumer's primary focus.
Smart technology labeling includes a randomized QR code which is the overt technology. There is also a "star" background, which is the covert technology. The label matches each individual QR code to the covert background to create a label tied to a specific product. Counterfeiters count on easy-to-reproduce labels and images. With intelligent technology, there is a unique single label for each package or bottle – One label=One Package or Bottle – making it impossible for counterfeiters to replicate.
The idea behind intelligent technology is that the label is only valid after it has been applied to an individual unit. The labels are printed with serialized QR codes and then imaged. This information is stored in a secure cloud. If some labels do not follow the process and are applied without activation, these labels will signal the brand owner that there is an issue. Once the label is applied to the individual unit, the QR code is confirmed, and the label becomes active.
This process enables everyone with a smart mobile device to become a policing force for counterfeit products. The most challenging work a consumer needs to do is download an app on their mobile device. Then they scan the QR code, and the app compares the QR code to the one registered in the cloud, contrasts the image, and confirms the product is either authentic or not. A dashboard gives brand owners product purchasing data, including when, where, and by whom, which is valuable for brand loyalty and marketing campaigns.
A Sustainable Labeling Packaging Solution
Smart technology labels are made of the same films as any commonly used label and are printed with the same inks. Because of this, smart technology can follow the same recyclable path as any bottle or package in the industry. Intelligent technology also meets all REACH and RoHS requirements and PROP 65 for heavy metals. It is also FDA-compliant for indirect food contact.
Smart labeling, with its capacity to thwart fake products and recyclability, ticks all the boxes for a sustainable, anti-counterfeiting solution.
Subscribe to Our blog
Sign Up For Our E-Newsletter